Mon, 22 May 2017
Dukes of Dice - Ep. 144 - Call Me Meiji
This episode the Dukes ...
... Discuss recent plays of Skull King, Honshu, The Banishing, Race For The Galaxy App, Star Wars Destiny - Spirit of Rebellion and Shahrazad (4:32);
... Discuss the latest gaming news including the announcement of the Star Wars Rebellion expansion Rise of the Empire, the announcement of the nominations for the 2017 Origins Award and the Kickstarter for the Card City XL (22:54);
...Review Yokohama from Tasty Minstrel Games (32:23); and
... Discuss importing board games (1:15:47).
Please be sure to support the Dukes on their Patreon campaign page!
Twitter: @dukesofdice
Facebook: /dukesofdice
Dukes of Dice YouTube Channel
Subscribe on iTunes
Thanks to our awesome sponsors - please give them a visit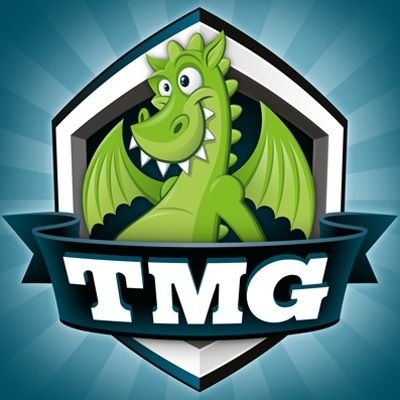 ---