Mon, 8 May 2017
Dukes of Dice - Ep. 142 - Tracks of the Trade
This episode the Dukes ...
... Discuss recent plays of Skull, The Banishing, Hanamikoji, Terra Mystica App and the latest Baseball Highlights 2045 tourney (3:02);
... Discuss the latest gaming news including the announcement of Dungeons & Dragons Dragonfire from Catalyst Games, the announcement of Legendary X-Men and the Kickstarter for the Heroes of Land, Sea and Air (19:08);
...Review Railroad Revolution from What's Your Game? (32:55); and
... Look back at their reviews of Quadropolis and Millennium Blades Dukes' Double-Take (Quadruple-Take?) (1:03:57; 1:10:38).
Please be sure to support the Dukes on their Patreon campaign page!
Twitter: @dukesofdice
Facebook: /dukesofdice
Dukes of Dice YouTube Channel
Subscribe on iTunes
Thanks to our awesome sponsors - please give them a visit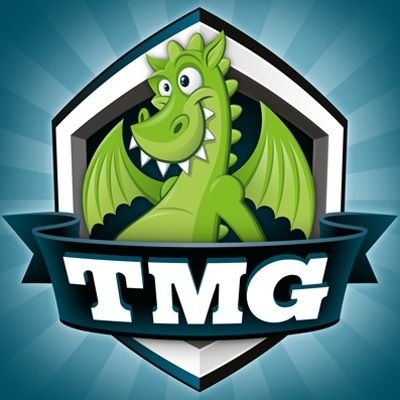 ---