Mon, 15 May 2017
Dukes of Dice - Ep. 143 - Family Jules
This episode the Dukes...
... Discuss recent plays of Coldwater Crown, Shiba Inu House, Tally Ho!, Magic: The Gathering - Amonkhet, Parade and Exit: Abandoned Cabin (4:06);
... Provide the latest gaming news including the announcement of the 2016 Dice Tower Award nominees, the new Dead of Winter expansion Warring Colonies, and the new Kickstarter from Ape Games Moa by Martin Wallace (24:00);
... Review Iello Game's Around the World in 80 Days (35:35);
... Look back at their review of Signorie in their Dukes' Double-Take (1:02:16); and
... Discuss board game oldies but goodies (1:06:55).
Please be sure to support the Dukes on their Patreon campaign page!
Twitter: @dukesofdice
Facebook: /dukesofdice
Dukes of Dice YouTube Channel
Subscribe on iTunes
Thanks to our awesome sponsors - please give them a visit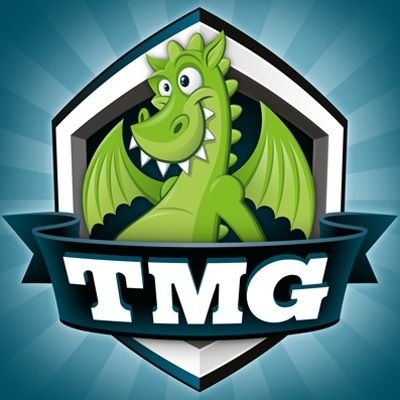 ---