Mon, 1 October 2018
Dukes of Dice - Ep. 185 - Lincoln Cogs
This episode the Dukes ...
... Share their recent plays of:
Thanos Rising
High Tide
Tower of Madness
Paper Tales
(4:04)
... Discuss the latest gaming news including:
Tabletopia's release on Android;
Fireball Island's appearance on The Goldberg's TV show;
A reboot of the SDJ Missippi Queen; and
The new Kickstarter for The Climber's XL from Capstone Games.
(28:18)
... Review CMON Games' Gizmos (45:16); and
... Look back at their review of Lignum in their Dukes' Double-Take (1:19:16).
Twitter: @dukesofdice
Facebook: /dukesofdice
Dukes of Dice YouTube Channel
Subscribe on iTunes
Thanks to our awesome sponsors - please give them a visit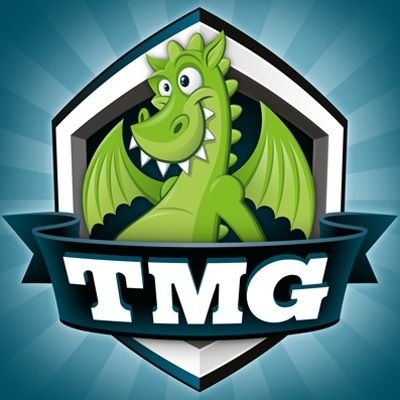 ---