Mon, 15 October 2018
Dukes of Dice - Ep. 186 - Polterdice
This episode the Dukes ...
... Share their recent plays of:
Dice Fishing
Cryptid
Trade on the Tigris
Five Tribes expansion: Thieves of Naqala
(5:09)
... Discuss the latest gaming news including:
The release of Catan - Crop Trust at Essen;
The new Alexander Pfister game Blackout: Hong Kong; and
The new Kickstarter for the fantasy high school RPG Americana.
(27:58)
... Review Eggertspiele/Plan B's Coimbra (45:25); and
... Look back at their review of Spirit Island in their Dukes' Double-Take (1:19:45).
Twitter: @dukesofdice
Facebook: /dukesofdice
Dukes of Dice YouTube Channel
Subscribe on iTunes
Thanks to our awesome sponsors - please give them a visit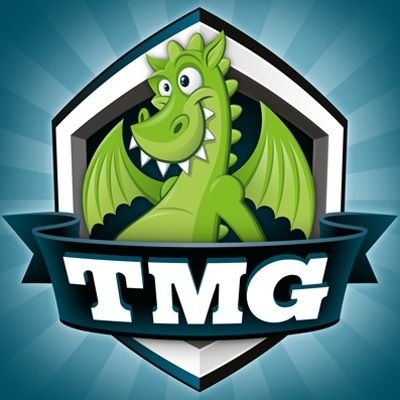 ---