Mon, 10 December 2018
Dukes of Dice - Ep. 190 - Root of All Eagles
This episode the Dukes ...
... Share their recent plays of:
Maria
Brass
Alex's assorted plays from PAX Unplugged
(5:20)
... Discuss some gaming news including:
The announcement of a legacy Clank! game: Clank! Legacy: Acquisitions Incorporated;
The announcement of the latest game from Stonemaier games: Wingspan; and
The Kickstarter for Tainted Grail: The Fall of Avalon from Awaken Realms (31:00);
... Review Leder Games' Root (47:00); and
... Look back at their review of Queendomino in their Dukes' Double-Take (1:23:25).
Twitter: @dukesofdice
Facebook: /dukesofdice
Dukes of Dice YouTube Channel
Subscribe on iTunes
Thanks to our awesome sponsors - please give them a visit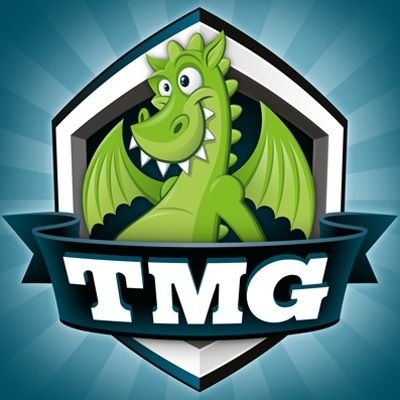 ---