Mon, 17 July 2017
Dukes of Dice - Ep. 152 - Happy Meal des Jahres
This episode the Dukes ...
... Discuss recent plays of Godfather: The Game, Codenames: Duet, Arena: For the Gods!, Brace for Impact, Space Invaders Dice and Twilight Struggle (6:27);
... Discuss the latest gaming news including GenCon selling out of 4-day tickets, Plan B Games' acquisition of Eggertspiele and the Kickstarter for Hands of Glory (24:11);
... Evaluate the field of nominees for the Spiel des Jahres and the Kennerspiele des Jahres including Quest for El Dorado, Magic Maze, Kingdomino, Terraforming Mars, Exit - The Game and Raiders of the North Sea (36:03); and
... Look back at their review of Food Chain Magnate in their Dukes' Double-Take (1:23:29).
Click here to

Twitter: @dukesofdice
Facebook: /dukesofdice
Dukes of Dice YouTube Channel
Subscribe on iTunes
Thanks to our awesome sponsors - please give them a visit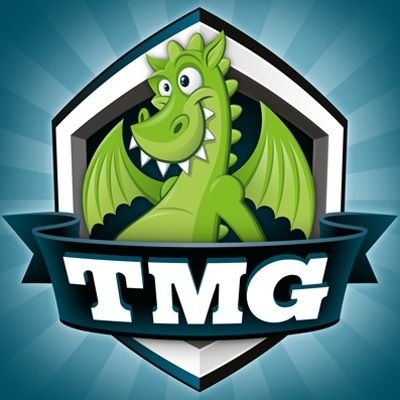 ---