Mon, 27 March 2017
Dukes of Dice - Ep. 136 - Strange BrUwe
This episode the Dukes are joined by Aaron and Quinten from the Boards Alive podcast - the Dukes ...
... Discuss recent plays of Jack Box Games, Port Royal, Utopia Engine, Through the Ages, Stone Age and Matryoshka (10:39);
... Sits down with Dominic Huang from Medieval Lords about his current project on Kickstarter Castle Dukes (45:04);
...Review Z-Man Games' A Feast for Odin (1:03:14);
... Look back at their review of Booze Barons in their Dukes' Double-Take (1:49:12); and
... Re-theme some games suggested by the listeners (1:52:27).
Please be sure to support the Dukes on their Patreon campaign page!
Twitter: @dukesofdice
Facebook: /dukesofdice
Dukes of Dice YouTube Channel
Subscribe on iTunes
Thanks to our awesome sponsors - please give them a visit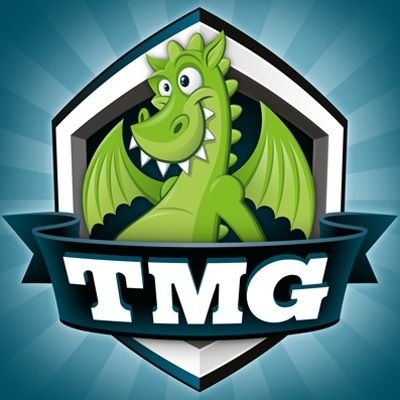 ---