Mon, 13 August 2018
Dukes of Dice - Ep. 182 - Quad-Ducal Take
This episode the Dukes celebrate their 4th Duke-iversary. The Dukes...
... Share their recent plays at Gencon (for Alex) and Sean discussed his plays of:
High Society
Paths of Glory
(3:52)
... Discuss the latest news including:
The merger of Stronghold Games and Indie Boards and Cards;
The new CCG from Fantasy Flight Games designed by Richard Garfield, KeyForge; and
The Kickstarter for the new card game Endogenesis
(37:35)
... Update their Top 10 games of all time; and (57:55)
... Deliver the State of the Duchy (2:09:32).
Twitter: @dukesofdice
Facebook: /dukesofdice
Dukes of Dice YouTube Channel
Subscribe on iTunes
Thanks to our awesome sponsors - please give them a visit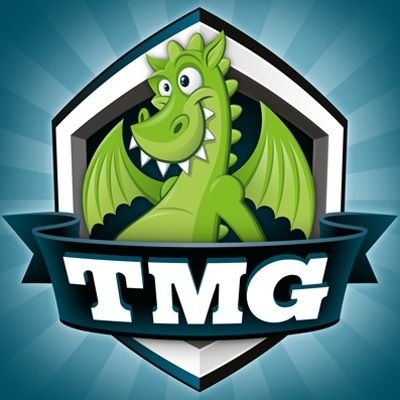 ---