Mon, 5 March 2018
Dukes of Dice - Ep. 171 - Smog of Love
This episode the Dukes ...
... Share their recent plays of:
Topiary
Bargain Quest
Santa Maria
Sakura
(5:31)
... Discuss the latest news including Fungaingames.com closing their online business, news about Fireball Island: Curse of Vul-kar from Restoration Games and the new Kickstarter for Batman: Gotham City Chronicles (25:19)
... Review Hush Hush Projects' Fog of Love (41:32)
... Look back at their reviews of Manhattan Project: Energy Empire and Masmorra: Dungeons of Arcadia and in their Dukes' Double Take (1:24:43), and
... Discuss the best games for a first date (1:32:11).
The Dukes have been nominated for a 2017 Golden Geek Award for Best Board Game Podcast!!!
Please consider voting for us along with your other favorite podcasts. Click the button below to vote.
Twitter: @dukesofdice
Facebook: /dukesofdice
Dukes of Dice YouTube Channel
Subscribe on iTunes
Thanks to our awesome sponsors - please give them a visit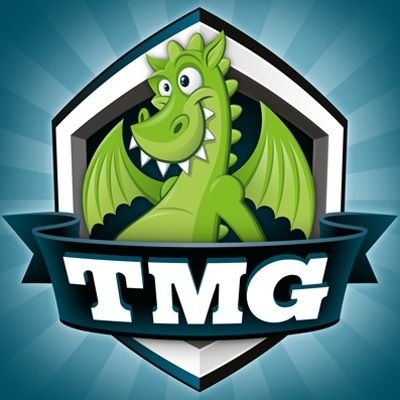 ---