Mon, 6 November 2017
Dukes of Dice - Ep. 161 - Tough, the Magic Dragon
This episode the Dukes ...
... Share their recent plays of:
Mansions of Madness, 2nd Ed.
Ilos
Card City XL
7 Ronin
Raiders of the North Sea
(3:00)
... Discuss the latest in gaming news including:
Finding game recommendations on boardgamefinder.net;
Announcement for Fantasy Flight Interactive; and
the Kickstarter for the Plan 9 From Outerspace deckbuilding game
(29:40)
... Review R&R Games' Dragon Island (45:40);
... Look back at their reviews of Arcane Academy and Tiny Epic Western and in their Dukes' Double-Take (1:24:05); and
... Discuss games that are outside of designers' wheelhouse (1:31:10).
Twitter: @dukesofdice
Facebook: /dukesofdice
Dukes of Dice YouTube Channel
Subscribe on iTunes
Thanks to our awesome sponsors - please give them a visit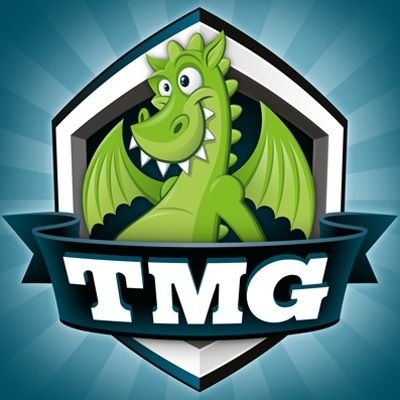 ---