Mon, 26 June 2017
Dukes of Dice - Ep. 149 - Near, Far, Wherever You Ore
This episode the Dukes...
... Share their recent plays of Escape Room The Game, Manhattan Project: Energy Empire, Yamatai, Barenpark and LYNGK (6:46);
... Discuss the latest in gaming news including the announcement of the 2017 Kinderspiel des Jahres and Alex sits down with Suzanne from the Board Game Stats App to discuss the launch of the Android version (26:46);
... Review Red Raven Games' Near and Far (39:47);
... Look back at their review of Pay Dirt in their Dukes' Double-Take (1:22:45);
... Answer some of your questions from the Duchy Mailbag (1:25:52).
Please be sure to support the Dukes on their Patreon campaign page!
Twitter: @dukesofdice
Facebook: /dukesofdice
Dukes of Dice YouTube Channel
Subscribe on iTunes
Thanks to our awesome sponsors - please give them a visit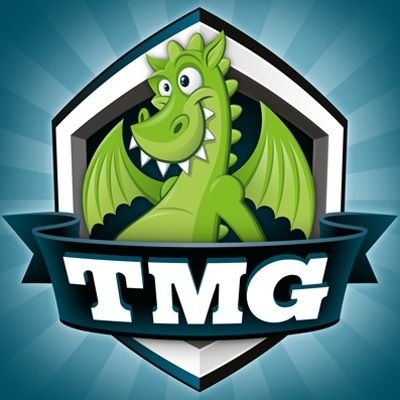 ---