Mon, 2 January 2017
Dukes of Dice - Ep. 124 - Happy New Steer
This episode the Dukes ...
... Discuss recent plays of Conan, Broom Service: The Card Game and Four (5:45);
... Discuss the latest gaming news including the Kickstarter for Spinagogue (21:03);
... Review Stronghold Games' Great Western Trail (25:17); and
... Look back at 2016 and give you their Top 10 Games of the year (1:00:26).
Please be sure to support the Dukes on their Patreon campaign page!
Twitter: @dukesofdice
Facebook: /dukesofdice
Dukes of Dice YouTube Channel
Subscribe on iTunes
Thanks to our awesome sponsor - please give them a visit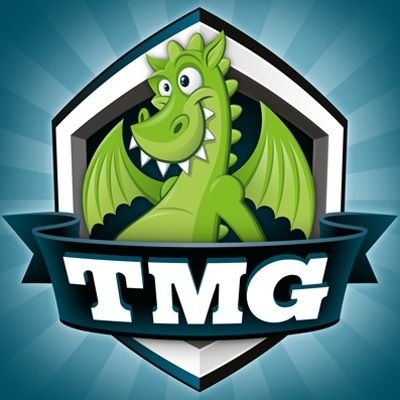 ---