Mon, 14 May 2018
Dukes of Dice - Ep. 175 - All Your Base Are Belong to Us
This episode Sean considers replacing Alex with Suzanne Sheldon from the Dice Tower, Linsae Cassidy from Boards Alive and Date Night, Jake Bock from Draft Mechanic and Dan King, the Game Boy Geek! The Dukes ...
... Share their recent plays of:
My Little Scythe
Arkham Horror: LCG
Paydirt
1846 w/ Survey Party app
(22:49)
... Discuss the latest news including:
Kickstarter woes from Space Goat Productions
The potential sale of Asmodee
The Kickstarter for Darwin's Choice
(48:39)
... Review AEG's Space Base (1:14:37), and
... Look back at their reviews of Railroad Revolution and Around the World in 80 Days in their Dukes' Double Take (1:46:01).
Twitter: @dukesofdice
Facebook: /dukesofdice
Dukes of Dice YouTube Channel
Subscribe on iTunes
Thanks to our awesome sponsors - please give them a visit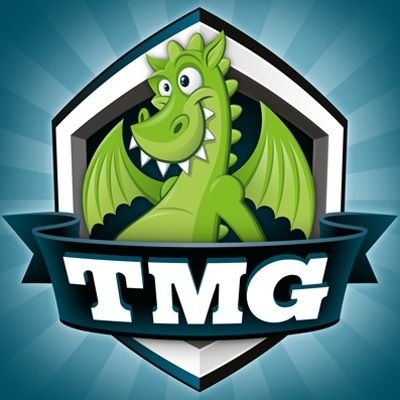 ---