Mon, 30 April 2018
Dukes of Dice - Ep. 174 - Mother Earth, Father Time
This episode the Dukes ...
... Share their recent plays of:
Fireball Island
Colonial Twilight: The French and Alegerian War, 1954-62
Visitor in Blackwood Grove
Poseidon
(4:50)
... Discuss the latest news including:
The new partnership between Boardgamegeek.com and Watch It Played!
The second edition of Arboretum from Renegade Game Studio
TMG's Kickstarter for the Homesteaders: Tenth Anniversary Edition (34:35)
... Review Z-Man Game's Gaia Project (38:46)
... Look back at their reviews of Anachrony and Star Wars: Destiny in their Dukes' Double Take (1:16:13), and
... Discuss whether "Shelf of Shame" is the right term we should be using for our unplayed games (1:24:14).
Twitter: @dukesofdice
Facebook: /dukesofdice
Dukes of Dice YouTube Channel
Subscribe on iTunes
Thanks to our awesome sponsors - please give them a visit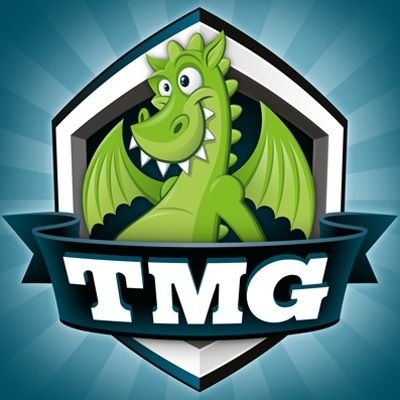 ---