Mon, 16 April 2018
Dukes of Dice - Ep. 173 - The Alefather
This episode the Dukes ...
... Share their recent plays of:
51st State (Master Set)
Matryoshka
Roll Player w/ Monsters & Minions Expansion
Steamrollers
(3:12)
... Discuss the latest news including:
Games Workshop new Lord of the Rings board game: The Quest to Mount Doom
The Boarders Tabletop Game Studio Kickstarter scandal (21:49)
An interview with Rob Daviau from Restoration Games about the hottest ne Kickstarter project: Fireball Island: The Curse of Vul-Kar (34:35)
... Review Eggertspiele's Heaven & Ale (51:22)
... Look back at their reviews of the A Feast For Odin and Jump Drive in their Dukes' Double Take (1:29:00), and
... Discuss the board game related skills you can use to pad your resume! (1:37:57).
Twitter: @dukesofdice
Facebook: /dukesofdice
Dukes of Dice YouTube Channel
Subscribe on iTunes
Thanks to our awesome sponsors - please give them a visit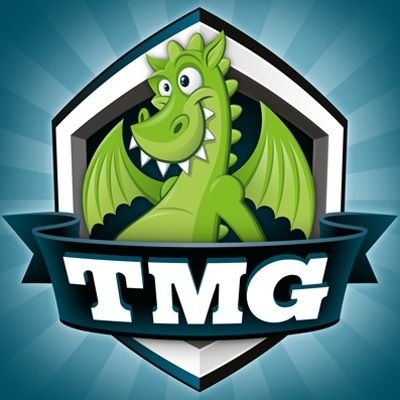 ---