Mon, 4 December 2017
Dukes of Dice - Ep. 165 - Old Queen Coal
This episode the Dukes ...
... Share their recent plays of:
Innovation Deluxe
Tournament at Camelot
Gentes
(4:52)
... Discuss the latest gaming news, including:
Osprey Games' announcement for Judge Dredd: The Cursed Earth
Fantasy Flight Games' Imperial Assault App
The Kickstarter for the BoxThrone board game storage solution
... Review Blue Orange Games' Queendomino (24:35);
... Look back at their reviews of Haspelknecht, Clank! and Cottage Garden in their Dukes' Double Sextuple-Take. (1:08:19).
Twitter: @dukesofdice
Facebook: /dukesofdice
Dukes of Dice YouTube Channel
Subscribe on iTunes
Thanks to our awesome sponsors - please give them a visit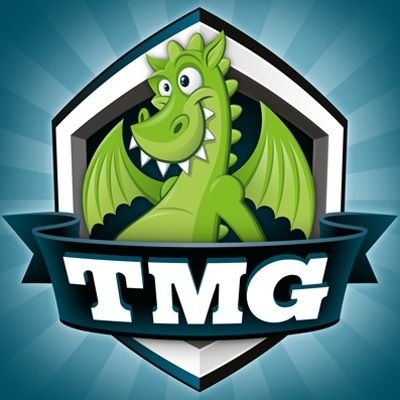 ---