Mon, 23 October 2017
Dukes of Dice - Ep. 161 - Prime(Time) Legacy
This episode the Dukes are joined by Patreon-Duke Michael Canavan from Rocky Mountain Gaming Vacation, The three Dukes...
... Share their recent plays of:
Summit
Mars Open
Legend of the Five Rings: The Card Game
Lorenzo il Magnifico
High Frontier
(8:16)
... Discuss the latest in gaming news including:
WizKids acquiring license for Games Workshop IPs and games
Oink Games' recent "licensing" troubles
(33:25)
... Interviews Kevin Burkhardsmeier (Board Game Theater, The Burky and Badger Show) about the last few days of the Game Toppers Kickstarter (50:17).
... Review Stonemaier Games' Charterstone (***Spoiler free***) (58:59);
... Look back at their reviews of the Networks in their Dukes' Double-Take (1:42:32); and
... Discuss games that are perfectly suiting for gaming conventions (1:49:19).
Twitter: @dukesofdice
Facebook: /dukesofdice
Dukes of Dice YouTube Channel
Subscribe on iTunes
Thanks to our awesome sponsors - please give them a visit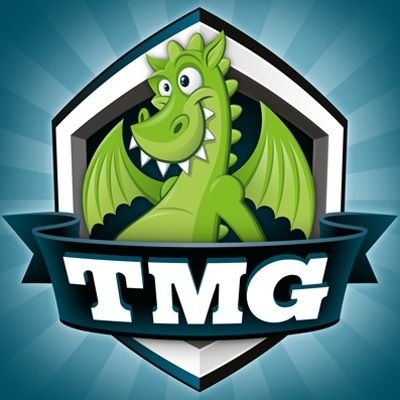 ---