Mon, 11 September 2017
Dukes of Dice - Ep. 158 - The Legend of Felda
This episode the Dukes...
... Share their recent plays of Pursuit of Happiness, Scott Pilgrim, Valleta, BONK, Samurai Gardener and Space Race: The Card Game (4:12);
... Discuss the latest in gaming news including the announcement of Pandemic: Rising Tide, the Unrivaled Tournament finals featuring special VIPs the Dukes of Dice - Hey that's us! And the Kickstarter for the RPG/fitness regimen: Critical Fit (28:07);
... Review Gamelyn Games Tiny Epic Quest (41:56);
... Look back at their reviews of Plums, Castles of Burgundy: The Card Game and Burano in their Dukes' Double-Take (1:20:01); and
... Discuss some pet peeves for publishers (1:33:35).
Twitter: @dukesofdice
Facebook: /dukesofdice
Dukes of Dice YouTube Channel
Subscribe on iTunes
Thanks to our awesome sponsors - please give them a visit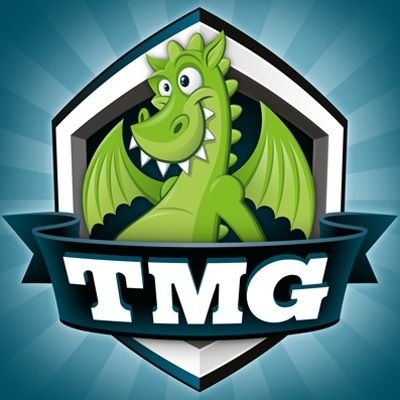 ---