Mon, 24 July 2017
Dukes of Dice - Ep. 153 - Duke of Hurl
This episode the Dukes...
... Share their recent plays of First Class, Godfather, Trickster and Wits and Wagers Vegas (8:00);
... Discuss the latest in gaming news including the announcement of the winners of the Spiel des Jahres and Kennerspiel des Jahres and we look at the Kickstarter for the dexterity game Beasts of Balance (17:28);
... Review Arcane Wonders' VIRAL (24:12);
... Look back at their review of Royals in their Dukes' Double-Take (51:32);
... Discuss what they would do in a world without hobby board games (55:41).
Click here to

Twitter: @dukesofdice
Facebook: /dukesofdice
Dukes of Dice YouTube Channel
Subscribe on iTunes
Thanks to our awesome sponsors - please give them a visit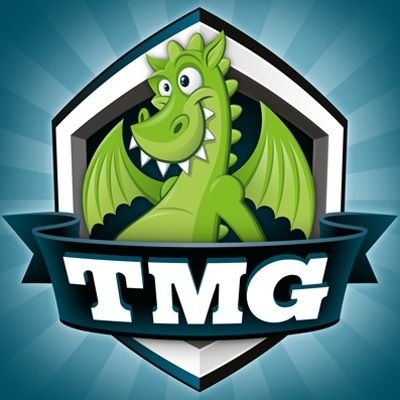 ---