Mon, 3 July 2017
Dukes of Dice - Ep. 150 - Resistance Is Feudal
This episode the Dukes ...
... Discuss recent plays of Word Domination, Down Force, Odin's Ravens, First Class and The Lost Expedition (6:01);
... Discuss the latest gaming news including the announcement of the Jogo do Ano nominees, Perplext's new game Roland Wright and the Kickstarter for the storytelling game Damn the Man, Save the Music (32:36);
... Review Yamatai from Day of Wonder (45:45);
... Provide an excerpt from Alex's interview with Alexander Pfister, where he provides his predictions for the winners of both the Spiel des Jahres and the Kennerspiel des Jahres (1:24:26); and
... Discuss what types of games might qualify as "insta-buys" (1:30:37).
Please be sure to support the Dukes on their Patreon campaign page!
Twitter: @dukesofdice
Facebook: /dukesofdice
Dukes of Dice YouTube Channel
Subscribe on iTunes
Thanks to our awesome sponsors - please give them a visit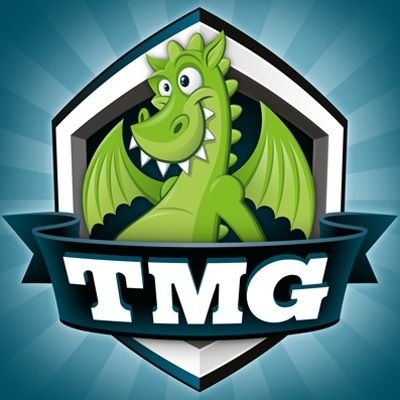 ---