Mon, 19 June 2017
Dukes of Dice - Ep. 148 - Gold As Spice
This episode the Dukes ...
... Discuss recent plays of Escape From 100 Million BC, EXIT: The Game - The Pharaoh's Tomb, This War of Mine, Mined Out, Cobras and Hunt a Killer (7:18);
... Discuss the latest gaming news including the closing of Geek Chic, the transmission for Pandemic Legacy Season 2 and the new Kickstarter for the Component Collector (31:30);
...Review Century: Spice Road from Plan B Games (42:17);
... Look back at their review of Karuba in their Dukes' Double-Take (1:07:09); and
... Discuss their votes for this year's Dice Tower Awards (1:14:04).
Please be sure to support the Dukes on their Patreon campaign page!
Twitter: @dukesofdice
Facebook: /dukesofdice
Dukes of Dice YouTube Channel
Subscribe on iTunes
Thanks to our awesome sponsors - please give them a visit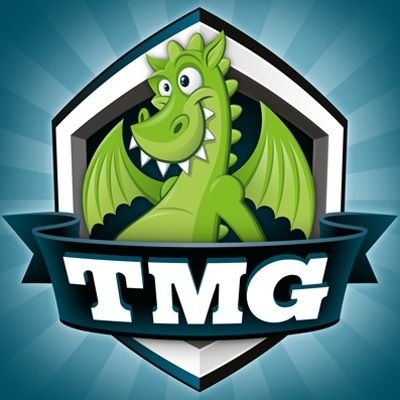 ---