Mon, 5 June 2017
Dukes of Dice - Ep. 146 - Rank Me Up Before You Blood Bowl
This episode the Dukes ...
... Discuss recent plays of El Dorado, Century Spice Road, Fugitive, Scythe with the Invaders from Afar Expansion, Bahnanza : The Duel and Greed (4:45);
... Discuss the latest gaming news including Asmodee North America's exclusive distribution with Alliance and Alex sits down with Steve Avery to discuss his latest game on Kickstarter: Metal Dawn (22:20; 31:32);
...Review Blood Bowl from Games Workshop (45:59);
... Look back at their review of Isle of Skye: From Chieftain to King in their Dukes' Double-Take (1:28:09); and
... Sit down with MAtthew Ward from WAM to discuss his recent experience at Heavy Con 2017 (1:35:30).
Please be sure to support the Dukes on their Patreon campaign page!
Twitter: @dukesofdice
Facebook: /dukesofdice
Dukes of Dice YouTube Channel
Subscribe on iTunes
Thanks to our awesome sponsors - please give them a visit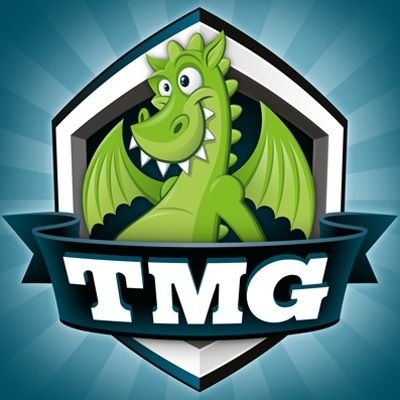 ---