Mon, 24 April 2017
Dukes of Dice - Ep. 140 - I Know
This episode the Dukes are joined by Robb Rouse from Blue Peg Pink Peg - the Dukes ...
... Discuss recent plays of Voluspa, Seafall, Pharaoh's Gulo Gulo, Quests of Valeria, Veggie Garden and Arboretum (5:38);
... Discuss the latest gaming news including Steve Jackson Games' acquisition of Port Royal, Asmodee's fiscal report and the Kickstarter for the Whote Box Game Design (34:51);
...Review Fantasy Flight Games' Star Wars: Destiny (53:00);
... Look back at their review of El Grande in their Dukes' Double-Take (1:31:22); and
... Discuss the role of relationships and family in board gaming (1:38:32).
Please be sure to support the Dukes on their Patreon campaign page!
Twitter: @dukesofdice
Facebook: /dukesofdice
Dukes of Dice YouTube Channel
Subscribe on iTunes
Thanks to our awesome sponsors - please give them a visit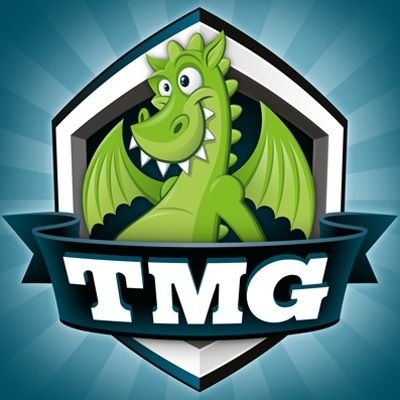 ---