Mon, 10 April 2017
Dukes of Dice - Ep. 138 - Rocket J. Squirrel
This episode the Dukes are joined by Tony McRee from the Rolling Dice and Taking Names - the Dukes ...
... Discuss recent plays of Moons, Oh Hell, Vast: The Crystal Caverns, Mystery Rummy: Jekyll & Hyde, Assault of the Giants and Indonesia (8:12);
... Discuss the latest gaming news including Leder's games spiritual successor to Vast - Deep: Enemy Frontier, the new expansion for Star Trek Frontiers, the new game Donner Dinner Party and the Kickstarter to support the Secret Cabal Gaming Podcast (39:07);
...Review Rio Grande Games' Jump Drive (53:13);
... Look back at their review of City of Iron: Second Edition in their Dukes' Double-Take (1:21:25); and
... Answer some questions from the Duchy mailbag (1:28:57).
Please be sure to support the Dukes on their Patreon campaign page!
Twitter: @dukesofdice
Facebook: /dukesofdice
Dukes of Dice YouTube Channel
Subscribe on iTunes
Thanks to our awesome sponsors - please give them a visit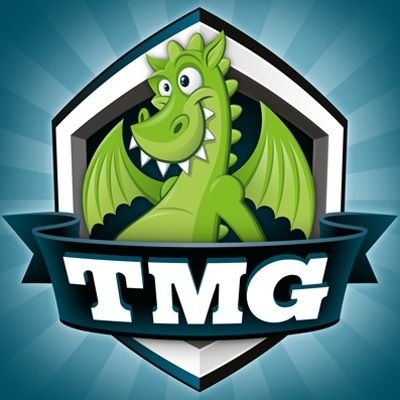 ---