Mon, 13 March 2017
Dukes of Dice - Ep. 134 - Plymouth Ragnarok
This episode the Dukes are joined by Travis Hill, from Low Player Count - the Dukes ...
... Discuss recent plays of The Great Zimbabwe, 30 Rails, Anachrony, GEM, Ravens of Thri Sahashri and Android: Netrunner - 2015 Championship Decks (7:22);
... Discuss the latest gaming news including the partnership of IDW and Atari to bring new table top versions of Centipede, Asteroids and Missile Command, and the Kickstarter for CMON's Rising Sun (41:41);
...Review Mayfair Games' The Colonists (57:25);
... Look back at their review of Blood Rage in their Dukes' Double-Take (1:58:20); and
... Discuss solo gaming (2:03:43).
Please be sure to support the Dukes on their Patreon campaign page!
Twitter: @dukesofdice
Facebook: /dukesofdice
Dukes of Dice YouTube Channel
Subscribe on iTunes
Thanks to our awesome sponsors - please give them a visit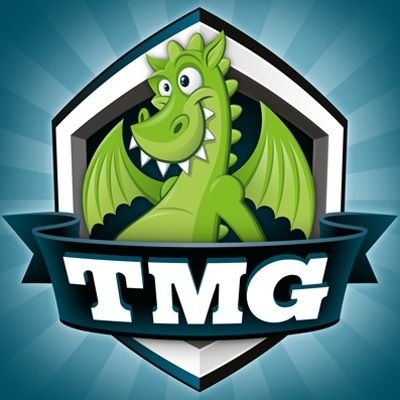 ---