Mon, 30 January 2017
Dukes of Dice - Ep. 128 - One Size Fitz All
This episode the Dukes are joined by Mike Fitzgerald - the Dukes ...
... Discuss recent plays of Hanamikoji, Star Wars: Destiny, Great Western Trail, Hansa Teutonica, Key to the City of London and Neolithic (4:48);
... Discuss the latest gaming news, including the retailer support kits from Arcane Wonders, announcements for Commands & Colors Ancients and Napoleonics going digital, and the new Kickstarter for Import/Export (22:18);
... Give you their Top 6 Lists of games with Multi-Use Cards (31:03);
... Look back at their review of Spirits of the Rice Paddy in their Dukes' Double-Take (57:34); and
... Answer listener question in the Duchy mailbag (01:00:28).
Please be sure to support the Dukes on their Patreon campaign page!
Want to win a copy of Dragon Brew - which goes live on KS on January 31? Click here or the image below, and mention that you heard about the contest on the Dukes of Dice. August Games will be giving a copy of Dragon Brew to one luck DoD listener (pending successful funding). Contest ends 2/10/17!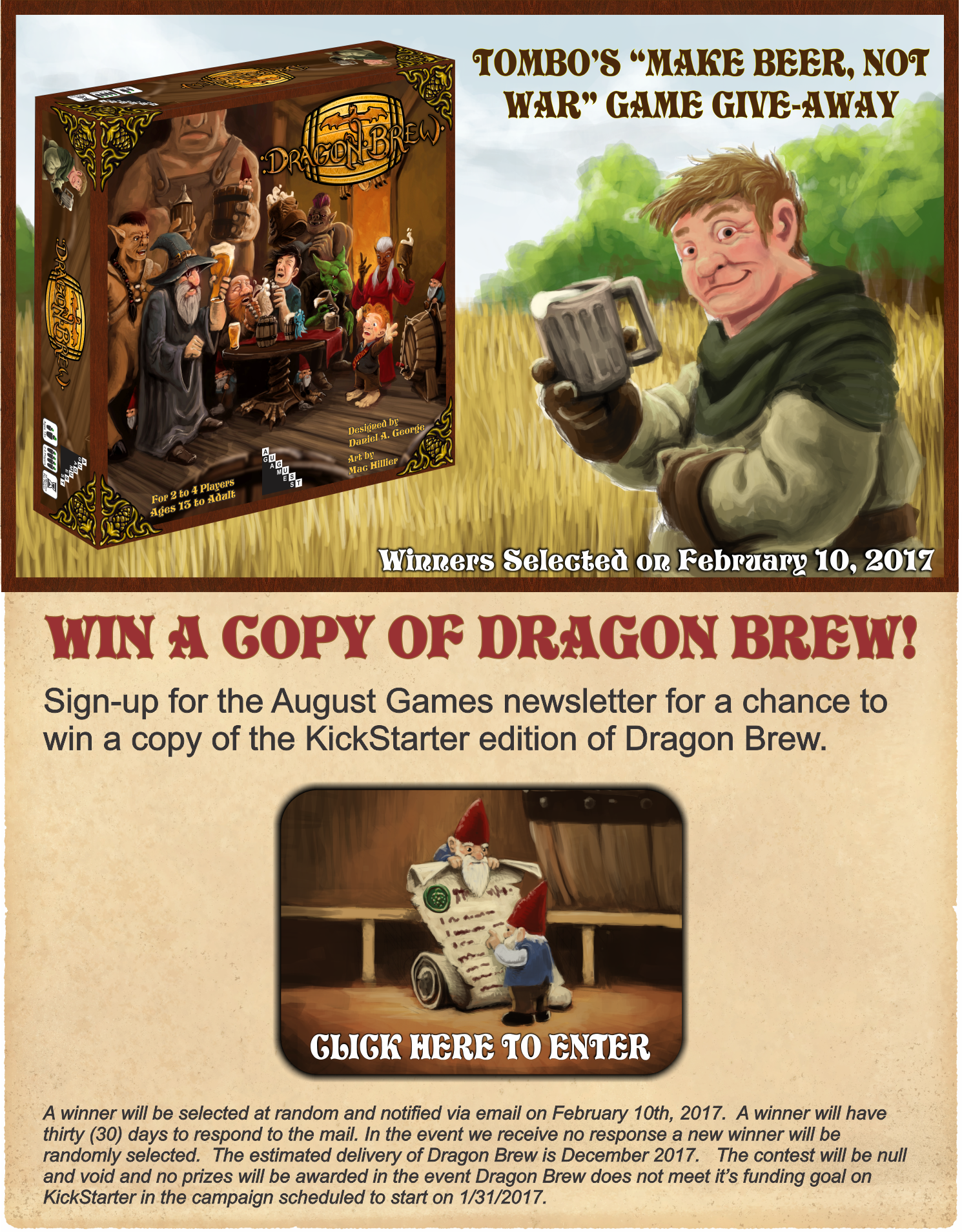 Twitter: @dukesofdice
Facebook: /dukesofdice
Dukes of Dice YouTube Channel
Subscribe on iTunes
Thanks to our awesome sponsors - please give them a visit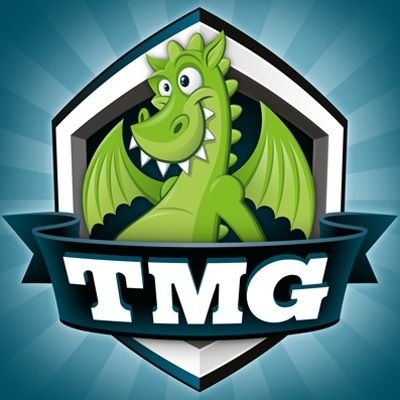 ---