Mon, 19 December 2016
Dukes of Dice - Ep. 122 - What a Wonderful World
This episode the Dukes...
... Discuss recent plays of Scythe: Invaders from Afar, Power Grid: The Card Game, One Deck Dungeon and Glux (6:30);
... Discuss the latest gaming news including info about the new 2nd ed. of King of Tokyo: Power Up! expansion, the Dominion 2nd ed. Big Box, The Resistance App, and the Kickstarter for the Con Carrier board game bag (16:36);
... Review Stronghold Games' Terraforming Mars (23:57);
... Look back at their review of 7 Wonders: Duel (including the Pantheon expansion) (56:47) and Codenames in their Dukes' Double-Take (1:07:13); and
... Solo travel games for Alex's upcoming trip (1:12:11).
Please be sure to support the Dukes on their Patreon campaign page!
Don't forget to enter our Blood of an Englishman giveaway, entry details found here!
Twitter: @dukesofdice
Facebook: /dukesofdice
Dukes of Dice YouTube Channel
Subscribe on iTunes
Thanks to our awesome sponsors - please give them a visit!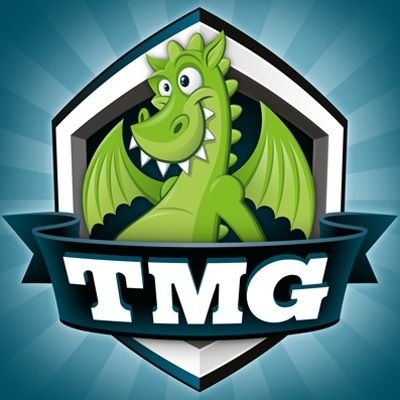 ---