Mon, 26 December 2016
Dukes of Dice - Ep. 123 - Feld-mas 2016: Holy Diver
This episode the Dukes celebrate the 3rd Annual Feld-mas holiday. The Dukes...
... Discuss recent plays of Glux, Kingdomino, Villages of Valeria, the Trial of Louis Riel, Broom Service: The Card Game, Codenames: Undercover and Ice Cool (6:10);
... Discuss the latest gaming news including Treefrog Games' last published game A Handful of Stars, new January 2017 releases from Level 99 Games: Anansi and Tomb Trader, and the Kickstarter for Quodd Heroes (23:40);
... Review Tasty Minstrel Games' The Oracle of Delphi (33:13);
... Look back at their review of AquaSphere in their Dukes' Double-Take (1:02:55); and
... Protecting your games from toddlers and other nefarious sorts (1:10:08).
Please be sure to support the Dukes on their Patreon campaign page!
Twitter: @dukesofdice
Facebook: /dukesofdice
Dukes of Dice YouTube Channel
Subscribe on iTunes
Thanks to our awesome sponsors - please give them a visit!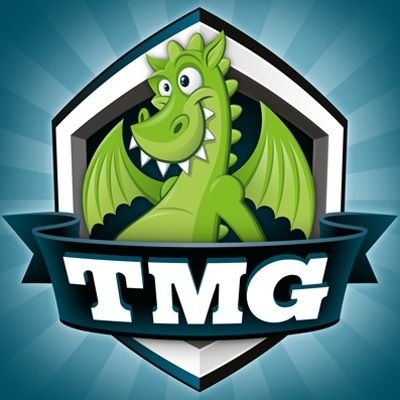 ---