Mon, 12 December 2016
Dukes of Dice - Ep. 121 - Lux, Lux, Goose
This episode the Dukes...
... Discuss recent plays of Arkham Horror LCG, Labyrinth: The War on Terror, Great Western Trail, Ghost Stories and Junk Art (6:36);
... Discuss the latest gaming news including information on three new titles from the new publisher Restoration Games, CMON becoming a publicly traded company on the Hong Kong Stock Exchange and the Kickstarter for Kingdom Death Monster (17:46);
... Review Renegade Game Studios' The Blood of An Englishman (26:21);
... Review Aporta Games' Capital Lux (45:45);
... Look back at their review of Viticulture in their Dukes' Double-Take (1:07:31); and
... Discuss some big news for Alex and the podcast (1:21:33).
Please be sure to support the Dukes on their Patreon campaign page!
Twitter: @dukesofdice
Facebook: /dukesofdice
Dukes of Dice YouTube Channel
Subscribe on iTunes
Thanks to our awesome sponsors - please give them a visit!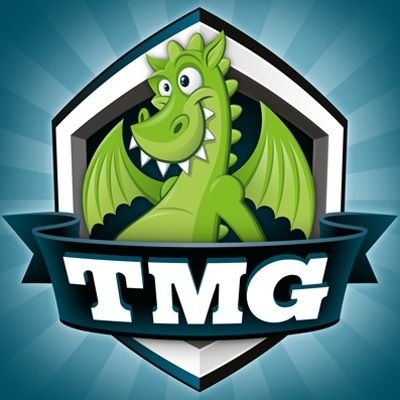 ---