Mon, 5 December 2016
Dukes of Dice - Ep. 120 - Avant Gardening
This episode the Dukes...
... Discuss recent plays of Arkham Horror LCG, Fabled Fruit, Fuji Flush, Great Western Trail, Capital Lux and Broom Service: The Card game (3:52);
... Discuss the latest gaming news including the new Smash-Up expansion "What Were We Thinking", the new set collection game Matryoshka from Terra Nova Games and the Kickstarter for Abandon Planet (23:05);
... Review Spielweise's Cottage Garden (30:07);
... Look back at their review of Orleans (52:48); and
... Discuss tie-breakers in games (1:01:01).
Please be sure to support the Dukes on their Patreon campaign page!
Twitter: @dukesofdice
Facebook: /dukesofdice
Dukes of Dice YouTube Channel
Subscribe on iTunes
Thanks to our awesome sponsors - please give them a visit!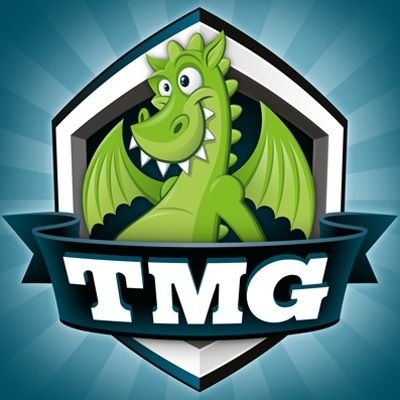 ---